Promoting the world of Off Road Motorcycle Sports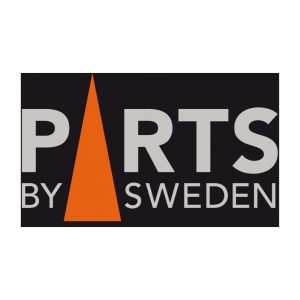 Find out what we think of their very own foot pegs.
Since our first trip to Sweden in 2018 and finding this amazing company we wanted to work with them.
After finding our feet in the world of enduro we are now lucky enough to have Parts By Sweden onboard.
Read More »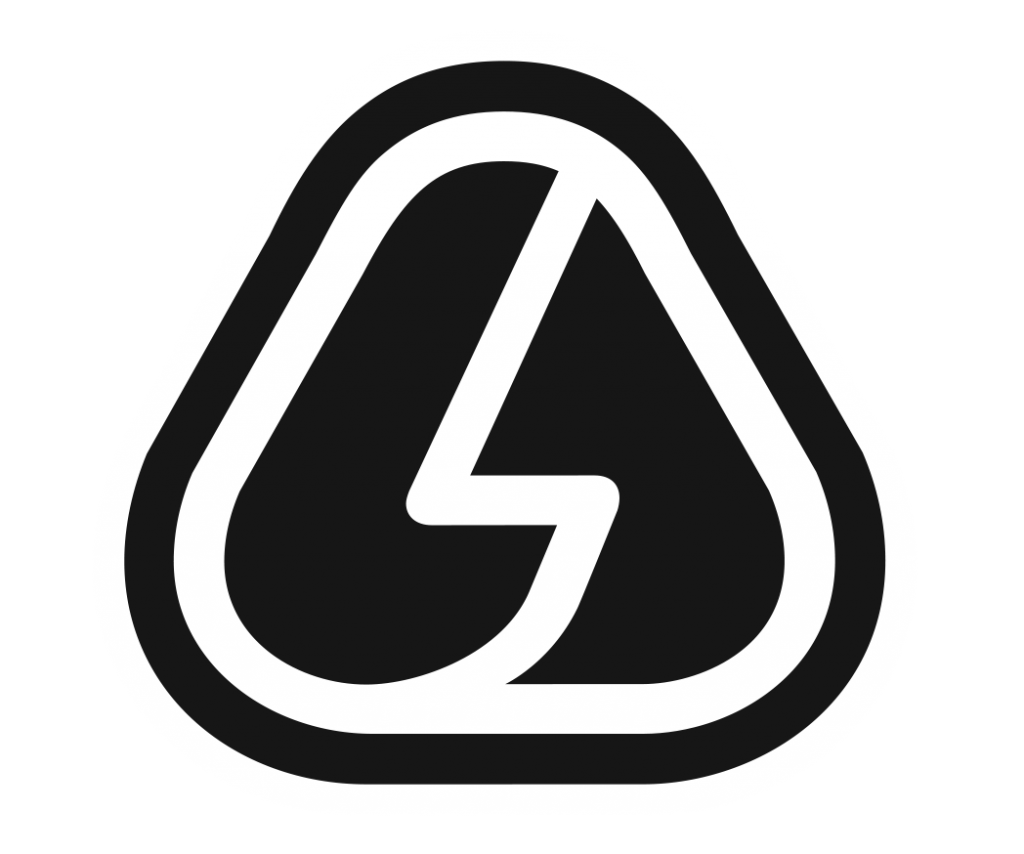 BASED ON IT'S TWO-WHEELED HERITAGE, AMPED IS A UK BASED ACTION SPORTS BRAND THAT CREATES LIFESTYLE CLOTHING, RIDING GEAR AND MOTOCROSS GRAPHICS FOR EXTREME SPORTS ENTHUSIASTS AND ATHLETES.

We are a family run business that was established back in 1921!
In our early years we only had the Suzuki Dealership, specialising in the Motocross & Enduro range.
We are now dealers for KTM & Suzuki Off -Road motorcycles & also Suzuki 4-Wheel Farm bikes.