Promoting the world of Off Road Motorcycle Sports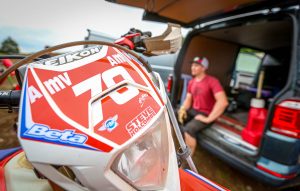 We caught up with Steve Holcombe after a training session last week. heres what he had to say.
Read More »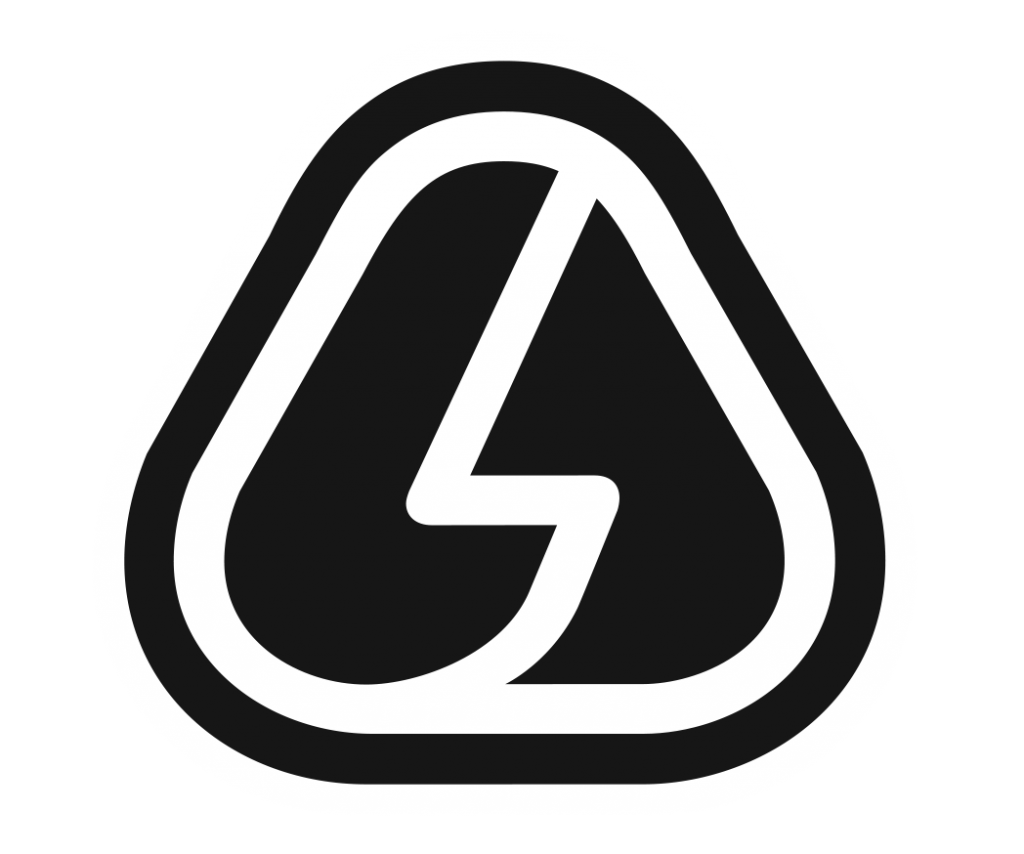 BASED ON IT'S TWO-WHEELED HERITAGE, AMPED IS A UK BASED ACTION SPORTS BRAND THAT CREATES LIFESTYLE CLOTHING, RIDING GEAR AND MOTOCROSS GRAPHICS FOR EXTREME SPORTS ENTHUSIASTS AND ATHLETES.

We are a family run business that was established back in 1921!
In our early years we only had the Suzuki Dealership, specialising in the Motocross & Enduro range.
We are now dealers for KTM & Suzuki Off -Road motorcycles & also Suzuki 4-Wheel Farm bikes.