We work with some of the best photographers and videographers in the Offroad World, making sure that your product, service or event is captured in its very best light. Including promotion content, short clip films- adverts and many more.
Prices From £100 – 
Subject to Terms & Conditions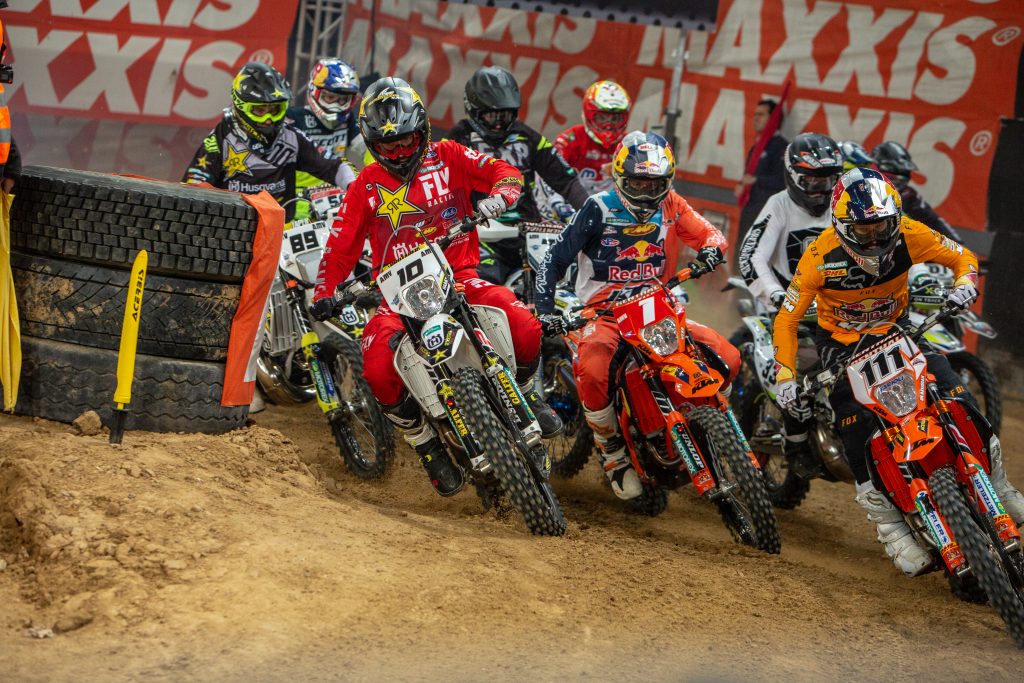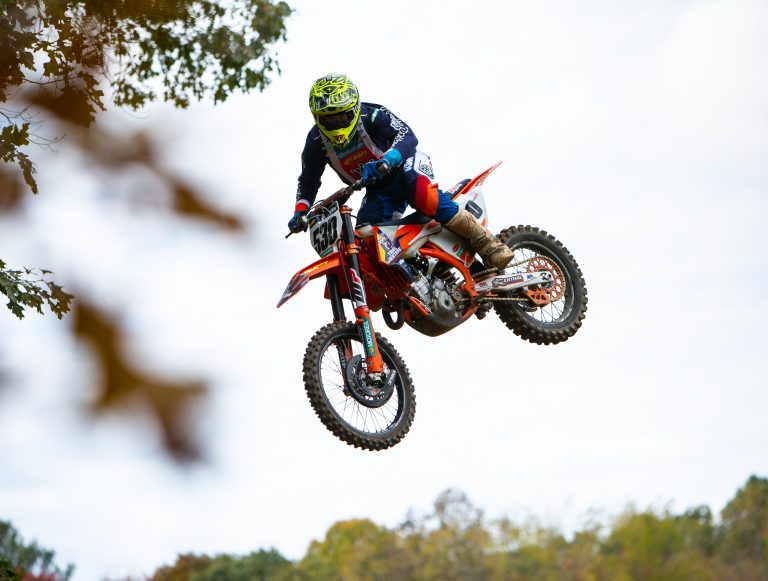 We'll develop your social media strategy, create compelling content to grow and engage your followers, and set up advertising campaigns.
Prices From  £100 –  PCM 
Subject to Terms & Conditions
Product Reviews / Testing
To give you the reader a better understanding on what is best for you. Compare bikes & products against their competitors. Using our VISION 10 scoring system, 10 being perfectly suited for the perpose.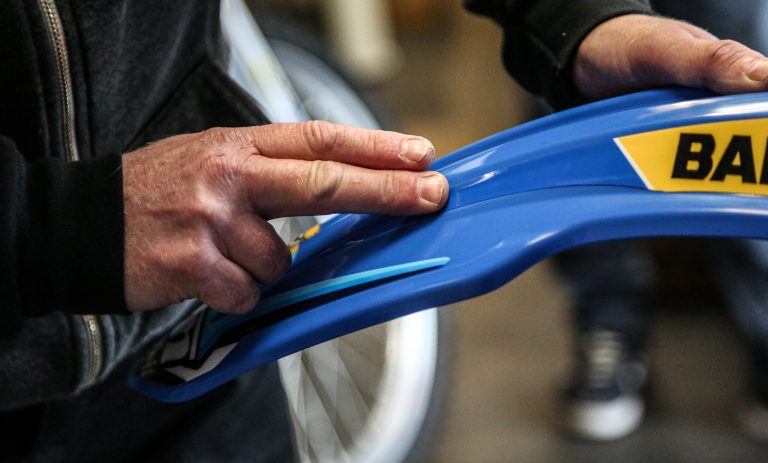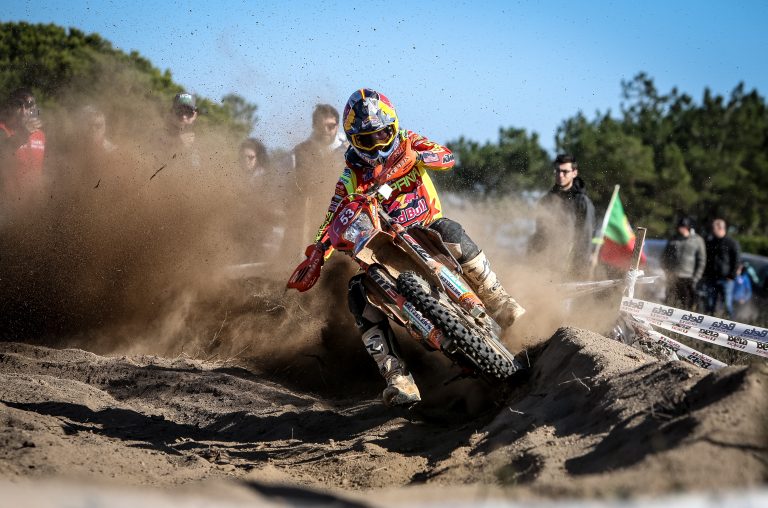 We capture the days event through the lens of a camera, and adjust to your requirements. The content created will then be sent directly to you the customer, to use online & send to papers and magazines at NO extra cost.
Event media package From JUST £20