Insight to the ET James Racing 2020 Race Bike. | Click to see the Full Spec.
Read More »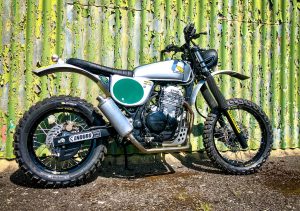 So were guessing the coronavirus lockdown consisted of painting fences, feeling happy with your daily hours exercise burning off 300 calories and then sitting in the garden drinking your own body weight in alcohol right?
Read More »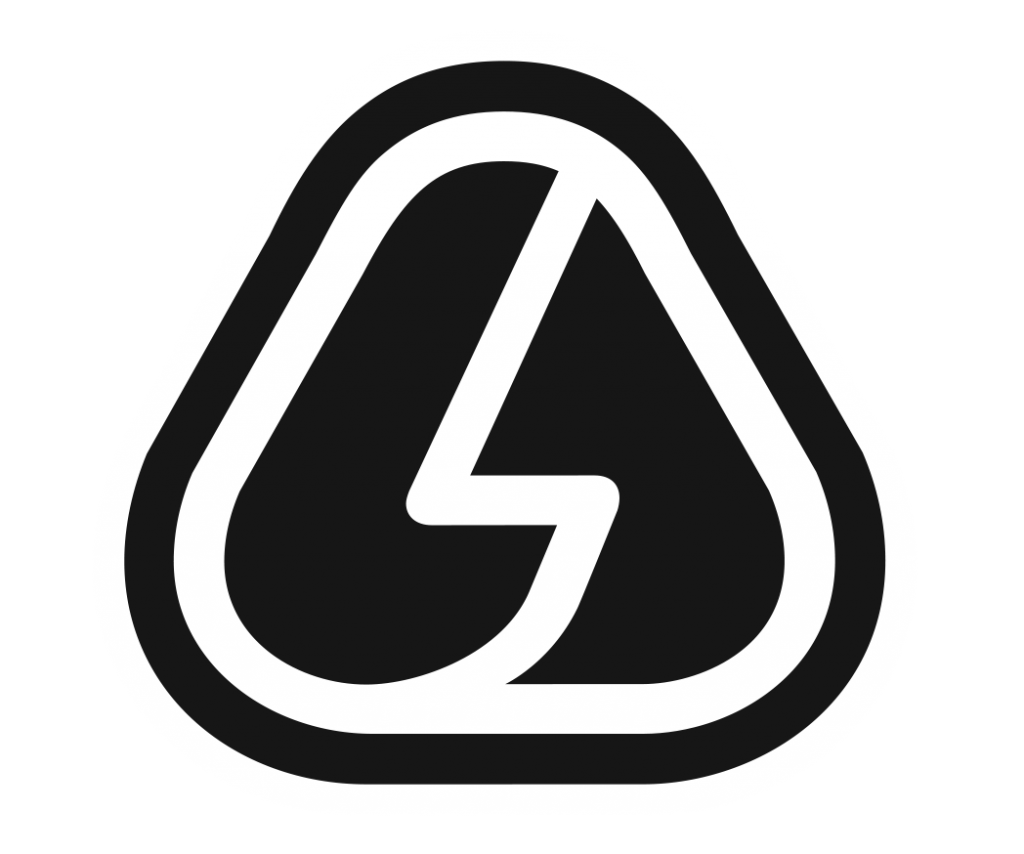 BASED ON IT'S TWO-WHEELED HERITAGE, AMPED IS A UK BASED ACTION SPORTS BRAND THAT CREATES LIFESTYLE CLOTHING, RIDING GEAR AND MOTOCROSS GRAPHICS FOR EXTREME SPORTS ENTHUSIASTS AND ATHLETES.

We are a family run business that was established back in 1921!
In our early years we only had the Suzuki Dealership, specialising in the Motocross & Enduro range.
We are now dealers for KTM & Suzuki Off -Road motorcycles & also Suzuki 4-Wheel Farm bikes.